The Hypernormals
An Anti-Cosmic Treatise by Fernie Canto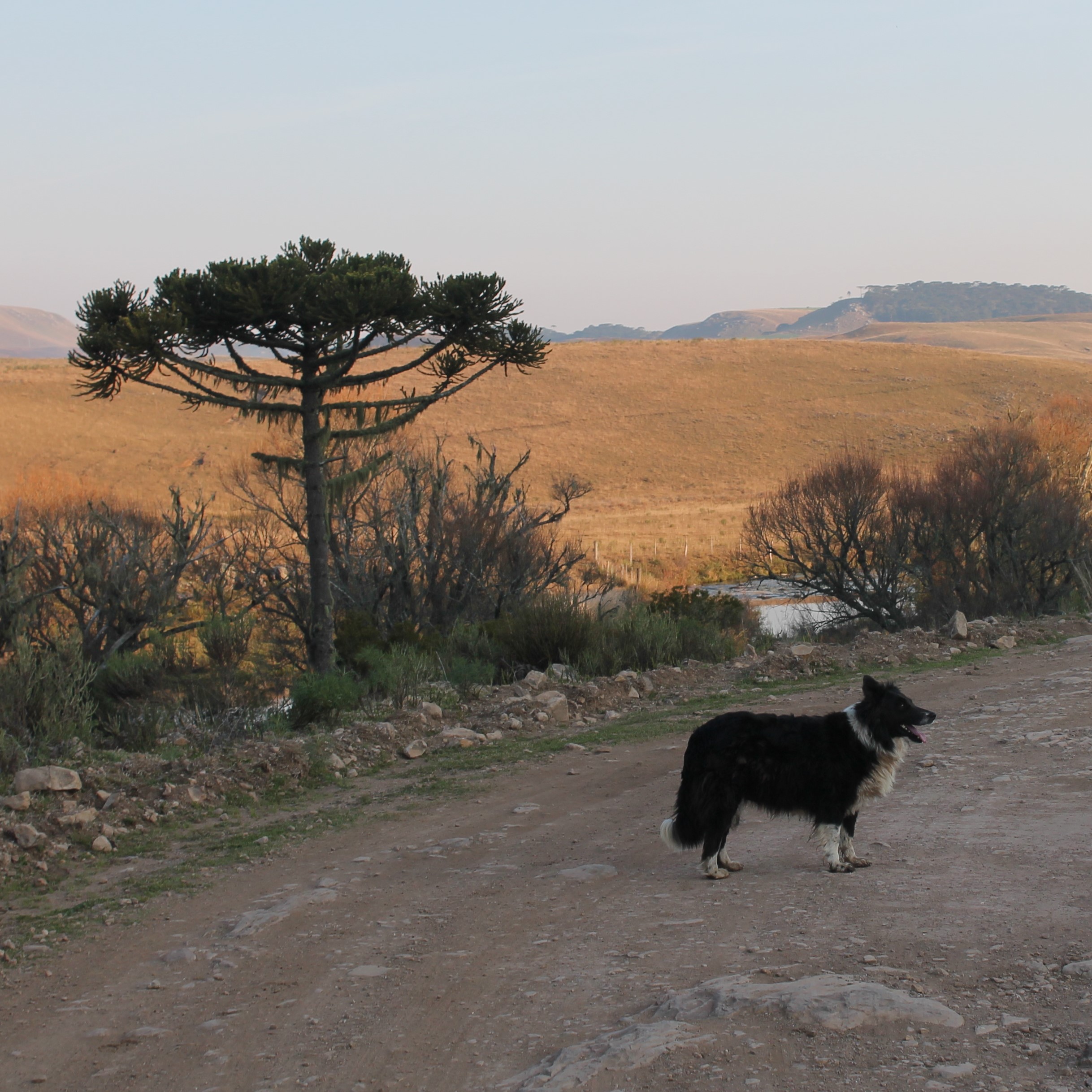 All tracks here are available in FLAC (lossless) and 320kbps MP3.
Parte um: "Damn Tuneless Crap-Listening Whippersnappers!" (8:29)
The rigorous lack of discipline
(with thanks to Ben Minnotte)
Part four: How to Scare Your Woman Away in Six Easy Steps (8:24)
Bossa velha MPBosta dodecafona
(with thanks to Carlos Zanettini)
All tracks written, arranged and produced by Fernie Canto, with:
Steel harp and extra percussion on track three by Leandro de los Santos;
Voices on track six by Steve, Chris, Pat and May, with algorithm-generated texts by Pat and Fernie.
Cover photography by Fernie Canto.
Extra thanks to all my friends at the SFFC, for the invaluable support over the years.
Special thanks to Leandro de los Santos, for the motivation and the contrubitions to track 3.
Further thanks to Karen Breitenbach, my bandmates from Ogúhuês (Chilla Cunhambá, Renato Saraiva and Marcelo Ferreira), and Adolfo Almeida Jr. for the inspiration.
WARNING: The hypernormals are coming.
This work is licensed under a
Creative Commons Attribution-Noncommercial-Share Alike 3.0 Unported License
.